Bishop Whittington was raised a Methodist and while attending college at Fort Hayes State College in Hayes Kansas; rededicated his life to Christ in 1974.  He returned to Denver, and served at Jerusalem Church of God in Christ; under the late Bishop Henry F., and Lily Rae Kelly.  It was there that he met, and later married Rita Williams in 1978.  While serving as minister he was challenged to seek God, fast, and pray and serve in the house of God.  He would later become an ordained Elder.
First Lady Rita was also very active in the church; serving as choir member and director of the Jerusalem and Rocky Mountain District choirs.
After many years of service, they would move on to other ministries in Denver;
First Christian Assembly, with the late Pastor Derrick Anderson, and Now Faith Christian Center under Apostles Leon and the late Pastor Yvonne Emerson. The Whittington's were blessed to be a part of ministry with these dynamic men and women of God!
In 1980, Bishop Whittington was accepted into the Denver Firefighters Training Academy; where he would serve as a firefighter until retiring in 1998.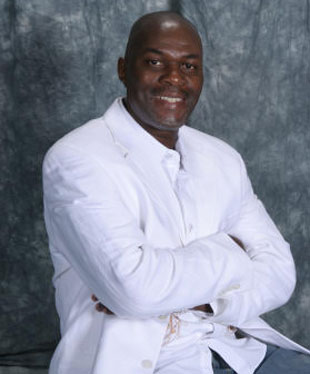 During this time they were blessed and ordained to move forward in ministry (1993);
Word Up Christian Center Church aka Life Changers was launched!
Bishop Whittington's strong teaching ministry, and anointed Praise and Worship, lead by First Lady Rita, was an encouragement to the city of Denver. Many people were saved, changed, and challenged to know the Lord!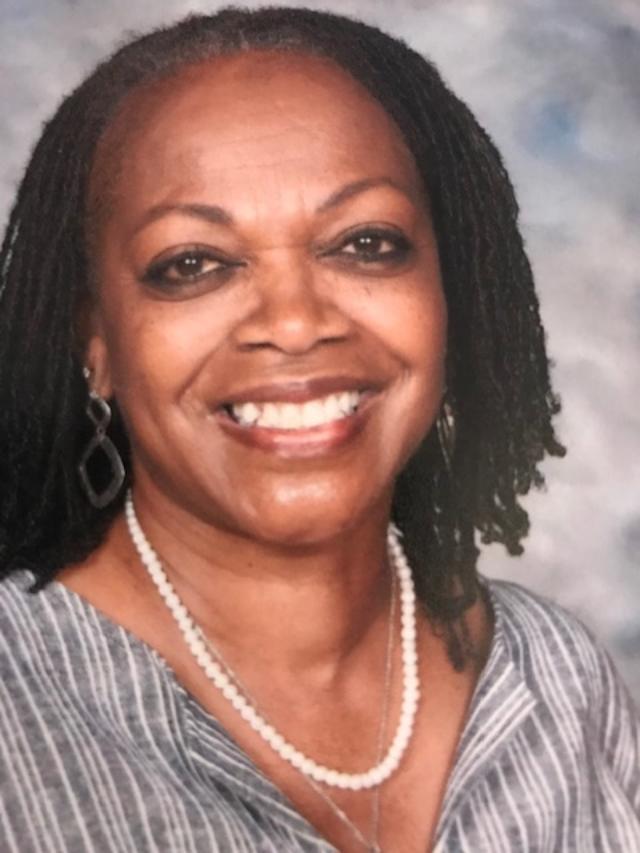 First Lady Rita hosted Women's Fellowship meetings to encourage the women of God, and served as choir director, praise leader, and church secretary for many years.
She would later attend Metropolitan State University MSU and receive a bachelor's degree in Special Education, and a Colorado Professional Teaching license.  She now serves children with special needs, ages 5-21.
Rayfield & Rita Whittington are the proud parents of four children, who spent many years of their lives supporting their parents in ministry.  Olivia, Aaron, Ellice, and Seth have willingly, served as ushers, sound engineers, movers, janitors, praise leaders, and secretaries! Today, they are free to live their lives as God would have them. Except for Seth who is still in school!
Life Changers Ministries has grown to an exciting place to worship and praise God. The Word will challenge you to grow, change, know your purpose, worship and be healed.
Although, many changes have taken place, Bishop Ray and First Lady Rita Whittington continue to be faithful and committed to God!