First Lady Rita Whittington Bio

Daughter, sister, friend, wife, mother, first lady and some say pastor. But, more than any of these things she is just like you, she loves her family and desire that they would continue to move forward and increase in love, wisdom and knowledge. She wants the world to be a better place, while believing the world is better when the people strive to be better. A place where everyone can live, grow, change, be healed and know our purpose. She believes the key to all that we long for begins with the individual, in that God has made everything that we wish for available to all and has given us the awesome ability to go and get it.
She is currently enrolled in school with a personal goal of getting a degree. Her major although she may tell you what it is, is not as important to her as the process, which is extremely challenging and rewarding.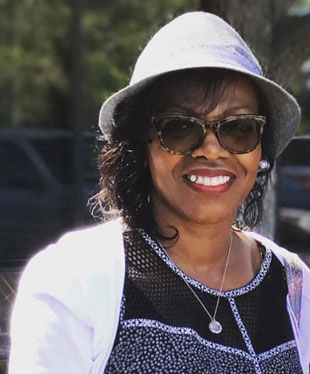 None of what she believes or yearns to do with her life would be possible if it were not for her husband, Rayfield and their children, Olivia, Aaron, Ellice and Seth and the Life Changers church Family. They are her inspiration and motivation.
She continues to be grateful for all that God has done and all he has freely given.